This contest has ended



Happy Graduation! It's been a long 4 years for us, so we'd like to end it with a bang!

This is our last week of school, and our last days as seniors! So naturally, this is the

last

week of the giveaway. This week we have 6 books to giveaway! We'd like to thank everyone who's followed the giveaway for the

6

weeks, and congratulate everyone who's won!

Here are the this week's books: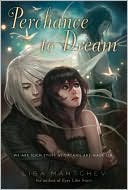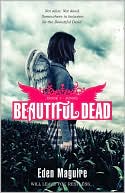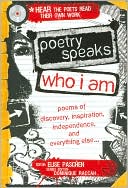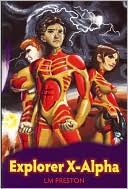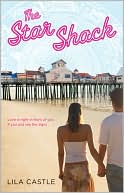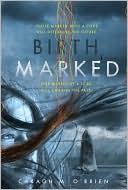 We will be giving away copies of:

Perchance to Dream

by Lisa Mantchev

Beautiful Dead: Jonas

by

Eden Maguire

Poetry Speaks Who I Am

by

Elise Paschen and Dominique Raccah

Explorer X-Alpha

by LM Preston

The Star Shack

by Lila Castle

Birthmarked

by

Caragh M. O'Brien
Want to win a copy? Here are
6
ways you can enter.

+1

(You have to do this one)

Leave a comment with your e-mail, and list the order in which you want the books

(1:Really Want! - 6:Kind of Want)

+1

Link to this contest on your blog.

(You get another entry for everyplace you link)

+1

Link to this contest on your Facebook/Myspace

+1

Twitter this contest

+1

Like us on Facebook :

YAthenaeum

+1

Subscribe to us on YouTube :

YAthenaeum

Please provide evidence that you did the above (links will do).

Winners for this week will be drawn on
Sunday June
.

Books will be awarded as such:

1st drawn:

First book on their list


2nd drawn:

First available book on their list

And so on...

Good luck!

-The YAthenaeum Team