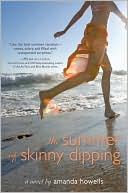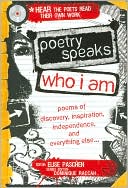 Now that the time for entries has finished, out of a random drawing of winners. The five entrants who will be receiving books are:

Aik-

Gimme A Call (Signed)



Teen Zone-

Bruiser

EVA SB-

MagicKeepers

Broodie-

Summer of Skinny Dipping



SRMcEvoy-

Poetry Speaks Who I am



Congratulations to the winners, and thank you to all of you who entered. Check back tomorrow for this week's books!
-The YAthenaeum Team