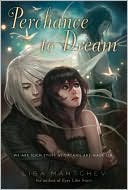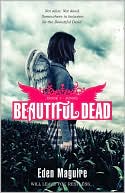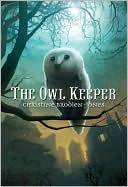 We announced back in February that at the end of the school year we would be hosting a month long giveaway of YA books. And it's still going to happen!

Three YAthenaeum members; Lorena, Erika, and Brigitte will be graduating this summer and heading off to college, so we wanted to end it with a bang!

Here's an updated list of books that we will be raffling out!
Perchance to Dream by Lisa Mantchev (3)

Beautiful Dead: Jonas by

Eden Maguire

(3)

Poetry Speaks Who I Am by

Elise Paschen and Dominique Raccah

(3)

Explorer X-Alpha by LM Preston (2)

The Owl Keeper by Christine Brodien-Jones (1)

Everwild by Neal Shusterman (1)

The Demon's Covenant by

Sarah Rees Brennan

(1)

Princess for Hire by

Lindsey Leavitt

(1)

Magickeepers: The Pyramid of Souls by Erica Kirov (1)

Never Blame the Umpire by

Gene Fehler (1)


The Popularity Papers by

Amy Ignatow

(1)

Hailey Twitch is Not a Snitch by Lauren Barnholdt (1)

Riding Invisible by

Sandra Alonzo (1)
This list will only keep growing so check back soon to see what else we give awa
y!

-The YAthenaeum Team