Our Graduation Giveaway pile has now reached a whopping 30 books! (And is subject to grow)

And we're excited to announce that the giveaway will officially begin Monday,

May 3rd

and will run to mid June.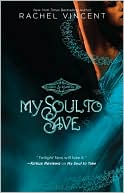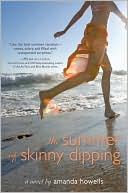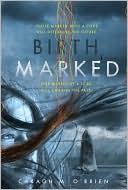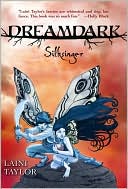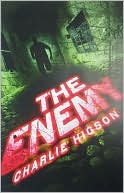 So here's a sneak peak at how this is going to work:
Every Monday we will post

5

books (or more if we get more books) from the list. You will have until Sunday morning to enter your name into the drawing. After that, the 5 books will be awarded and the next 5 books will be announced. So if there's anything you want in specific, you'll just have to check in with us every week till it's drawn. Official Rules will be posted May 3rd.

Here's an updated list of books that we will be raffling out!
Perchance to Dream by Lisa Mantchev (3 2

1

)

Beautiful Dead: Jonas by

Eden Maguire

(3 2

1)

Poetry Speaks Who I Am by

Elise Paschen and Dominique Raccah

(

3 2

1

)

Explorer X-Alpha by LM Preston (2 1

)

The Owl Keeper by Christine Brodien-Jones (1)
Everwild by Neal Shusterman (1)
Bruiser by

Neal Shusterman (1)

The Demon's Covenant by Sarah Rees Brennan(1)
Princess for Hire by Lindsey Leavitt(1)

Magickeepers: The Pyramid of Souls by Erica Kirov (1)

Never Blame the Umpire by Gene Fehler (1)
The Popularity Papers by Amy Ignatow (1)
Hailey Twitch is Not a Snitch by Lauren Barnholdt (1)
Riding Invisible by Sandra Alonzo (1)
The Enemy by Charlie Higson (1)

The Summer of Skinny Dipping by Amanda Howells (1)
My Soul to Save by Rachel Vincent (1)
The Golden Spiral by Lisa Mangum (1)
The Star Shack by Lila Castle (1)
Dark Life by Kat Falls (1)

Lost Souls

by Mel Odom and Jordan Weisman (1)

Birthmarked by

Caragh M. O'Brien (1)

Dreamdark: Silksinger

by Laini Taylor (1)

Gimme a Call by Sarah Mlynowski (1)
This list will only keep growing so check back soon to see what else we give awa
y!

-The YAthenaeum Team