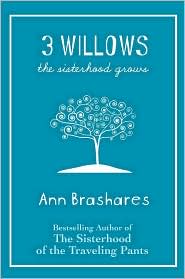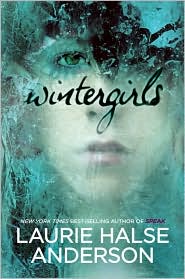 Now that our two contests are over we'd like to announce those who will be receiving autographed copies of either
Wintergirls
or
3 Willows
.

Receiving
3 Willows

Chelen
"Set the Birds Free"
Receiving
Wintergirls

Nicole "
Is That Better
"
Bianca
"Speak Up"

Donald
"I Was OK Until Today"


Congratulations to all the winners. Remember if you didn't win, you are still welcome to share your short story or poem at the corresponding events later this week.


-The YAthenaeum Team